Clearance
Find great clearance deals on discontinued or overstocked products from Harold G. Schaevitz Industries. Save on sensors, instrumentation, and more - but only while supplies last. Shop and save online today!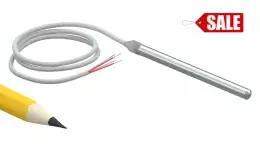 Starting at $35.00 (CLEARANCE SALE)
PT100 Class A Element
24 AWG PFA insulated conductors, stranded
Economical, Low Cost design
Compact size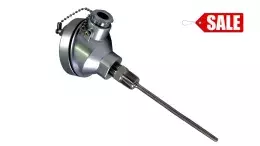 Starting at $37.50 (CLEARANCE SALE)
• RTD Type: PT100, 3-Wire
• Sheath Length: 12 inch
• Sheath Outer Diameter: 0.250"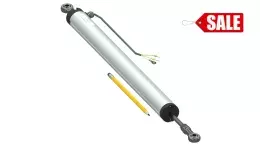 Starting at $255 (CLEARANCE SALE)
• Ruggedized Linear Potentiometer
• Stroke lengths available from 300 to 700 mm (14 to 28 inches)
• Rod End Joints for simple mounting
• Environmental rating of IP61 (Dust tight, Water resistant)
• 1.4" (36 mm) diameter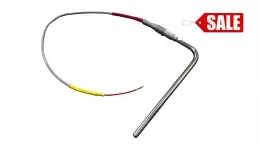 Starting at $25.00 (CLEARANCE SALE)
Type K Thermocouple
0.250" Sheath OD
5.5" Hot leg length
12" cable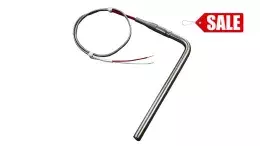 Starting at $25.00 (CLEARANCE SALE)
Type J Thermocouple
0.375" Sheath OD
6.5" Hot leg length
20" cable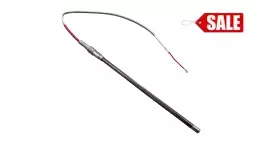 Starting at $25.00 (CLEARANCE SALE)
Type J Thermocouple
0.250" Sheath OD
7.0" Straight Sheath
12" cable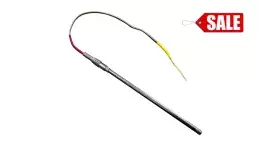 Starting at $25.00 (CLEARANCE SALE)
Type K Thermocouple
0.250" Sheath OD
7.0" Straight Sheath
12" cable