About Us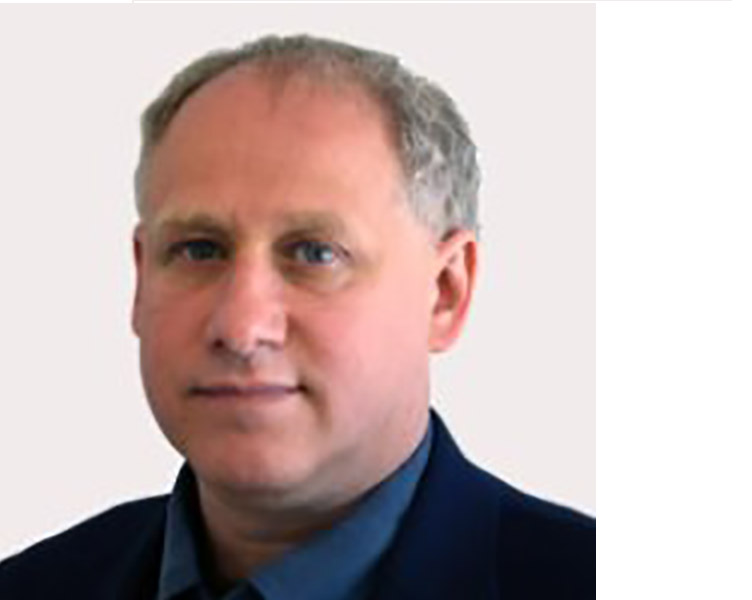 Harold G. Schaevitz began his career in 1981 at Schaevitz Engineering as an eastern regional sales manager. In 1990 he founded Schaevitz Intertech for contract manufacturing of screw machined parts. In 2006 he co-founded Harold G. Schaevitz Industries (HGSI) designing, manufacturing, marketing, and distributing temperature and linear position sensors. In 2009 he founded Sensing Solutions, specializing in marketing American-made linear position, rotary, and tilt sensing products to the Far East. In 2012 he co-founded Alliance Sensors Group a manufacturer of linear and rotary position senors.
Who We Are
Founded in 2006, Harold G. Schaevitz Industries LLC (dba The Sensor Connection) is a team of engineers and service specialists headquartered in Bloomfield Hills, Michigan. We come from families that have been developing, manufacturing, and marketing innovative temperature sensors, position sensors, and related electronics to the automotive, industrial testing, and manufacturing industries for three generations. We are passionate about the quality of our products and take pride in knowing we supply our customers with the dependable service and superior products they have come to expect.
Our Mission
At Harold G Schaevitz Industries, we strive to create and supply our customers with superior quality products and exceptional service.