PMD-MXT Temperature Scanner Overview
Hello, and thank you for your interest in Harold G. Schaevitz Industries PMD-MXT Series Multi-Point Temperature Scanner.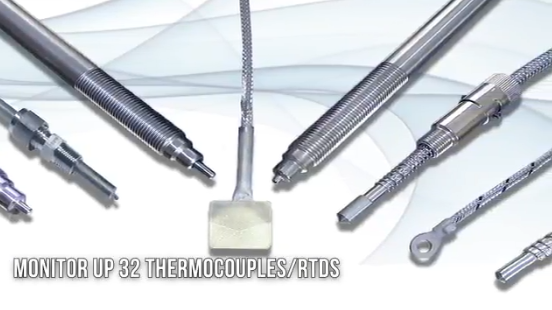 The PMD-MXT Series Microprocessor Based Temperature Scanners provide continuous monitoring of up to 32 thermocouple or RTD sensors. With large 14 millimeter-tall LEDs, the display temperature values are easy to read even at a distance. Two rows of annunciators show the status of each individual channel's alarm state. Removable screw terminal blocks make a signal connection to the scanner fast and convenient. The scanner's display will auto cycle at a user-defined rate from 1 to 10 seconds per channel. The display can also be cycled manually using the front panel keyboard.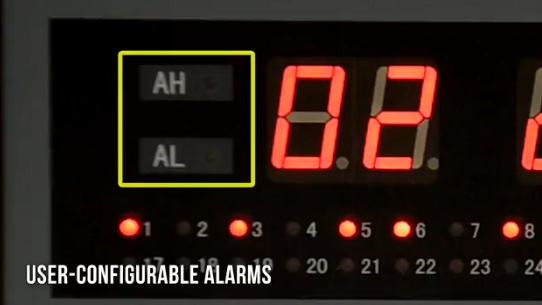 Are you concerned about high operating temperatures damaging your equipment?
The scanner has two user-configurable alarms. During an alarm condition, the corresponding channel's front panel LED annunciator is enabled. An internal relay contact output is engaged. Remote monitoring and programming of your PMD-MXT Series Temperature Scanner is accomplished using the RS-485, Serial Communication Port and included Graphical User Interface Software. The scanner is manufactured from high-quality materials for optimum performance in your critical monitoring application.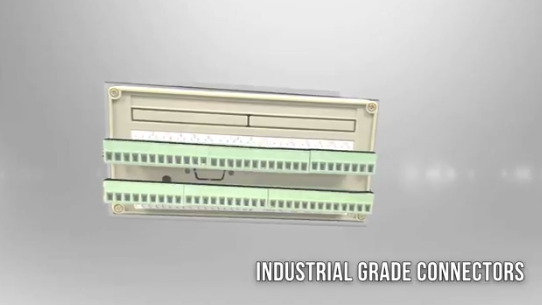 The PMD-MXT Series of Digital Temperature Scanners are available now and shipping from stock. At HGSI, performance and reliability is our business.